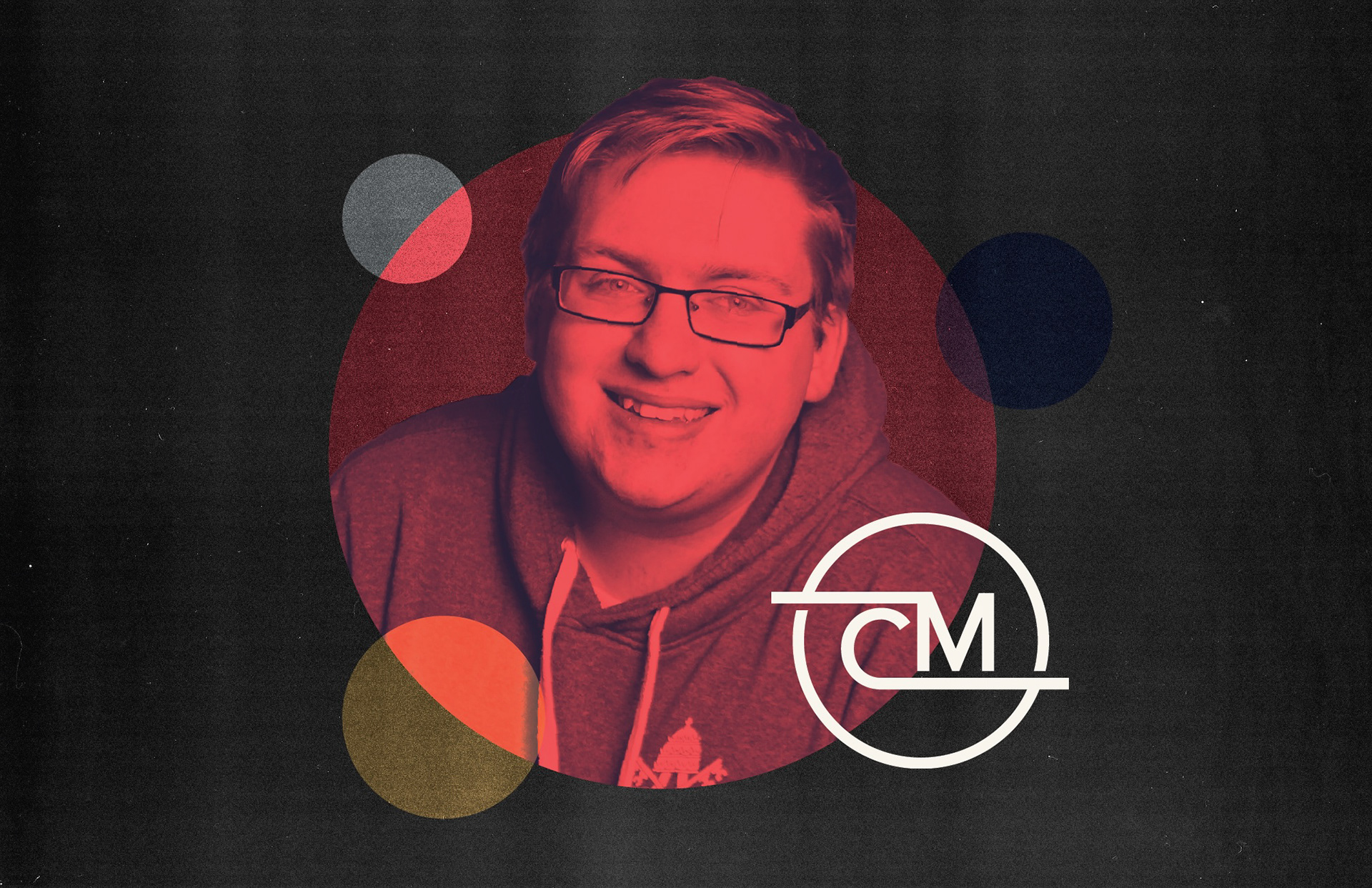 Connor Miller is a graphic designer and visual artist from Cedar Rapids, Iowa. He maintains a busy schedule as a freelance designer and works with a number of clients from around the country. Specializaing in visual identity development, Connor aims to help small Catholic businesses establish a firm presence in the world with visual identities developed to succeed.
Outside of client work, Connor enjoys spending time working in printmaking and has completed a number of projects in this medium, most notably The Rosary in Woodcut Prints, and A Printmakers' Litany of St. Joseph, a collaboration with other Catholic printmakers from across the country that brings the Litany of St. Joseph to light in the printmaking medium. Currently Connor is collaborating with the National Eucharistic Revival to create a series of woodcut prints featuring American Eucharistic Witnesses.
Connor's art and design work has been featured in numerous gallery exhibitions and has won top prizes in graphic design catergories
Connor also keeps his busy schedule as  a parish music director, helping people experience goodness, truth, and beauty not only visually, but audibly as well. He is has training as a pianist and organist and loves bringing beauty and splendor to the Mass through music.
In his free time, Connor enjoys hanging out with friends and family, reading, and watching TV and movies.